NEWS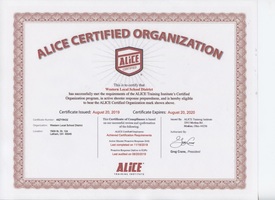 We are now officially an ALICE Certified Organization. It's a tragedy to have to be specially trained to keep kids safe at school but it's comforting to know that our staff and students are prepared in case of emergencies. We will be having informational meetings for our community later this...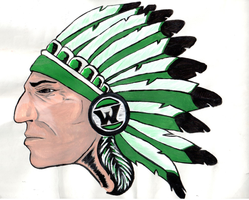 Western Activities Calendar
SEE ALL NEWS
LIVE FEED
District Calendar 2019 view image
6 months ago,
Superintendent
We will be conducting our annual required school safety drill tomorrow beginning at 12 o'clock. We plan to have all students on ready to head out by one. Please be aware that the entrances to the school will be closed off starting at 12 o'clock and will not be re-openEd until the drill is over so anyone needing to pick up a student must be in and out before 12 o'clock. The goal is to prepare our students not to scare them but we will be conducting the drill in the same manner as if there were a real emergency however we will not be attending to scare the students but procedurally we will do it the same way. We will be explaining to your students in the morning that this is only a drill so we will not scare them but we do want to encourage you to talk to your student tonight about the importance of safety drills.
1 day ago,
Superintendent
I apologize for the late notice but we will have to double route for bus 15 in the morning. The first pick up should be approximately 745 or 750
2 days ago,
Superintendent
Reminder tomorrow is the first day of the student run credit union. view image
11 days ago,
Bethany Whitt
SEE ALL posts
Events