News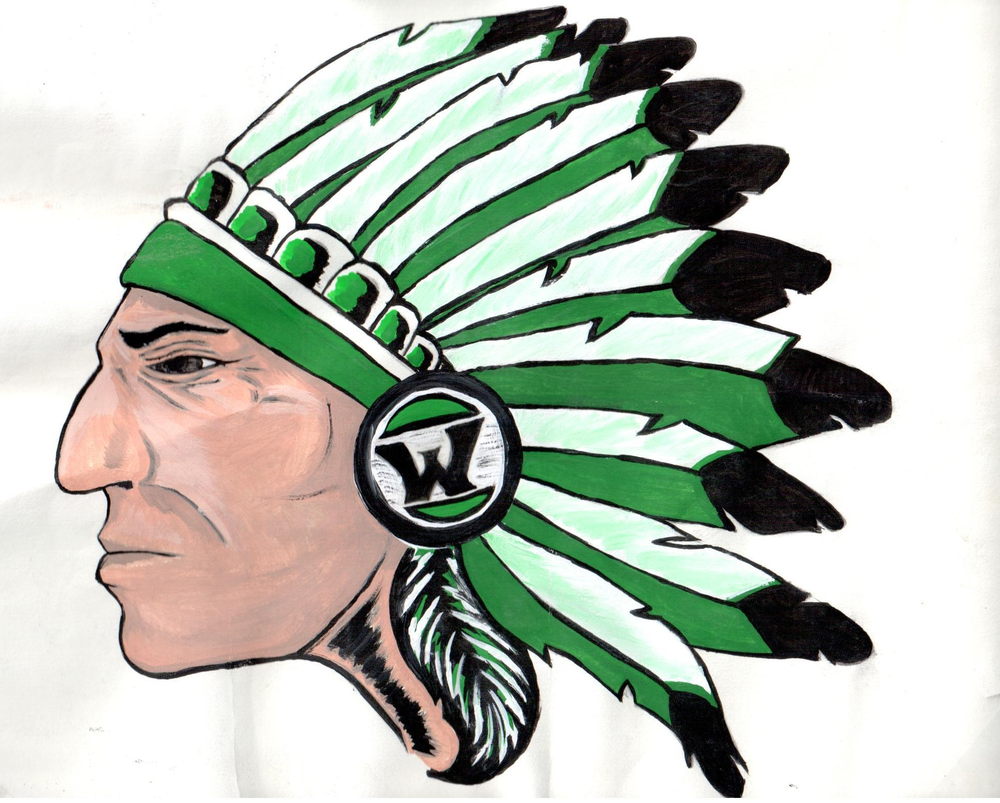 We will be having our 2020 Western Athletic Hall of Fame induction ceremony on Saturday, January 11th, between the girls varsity and boys varsity games. We anticipate that...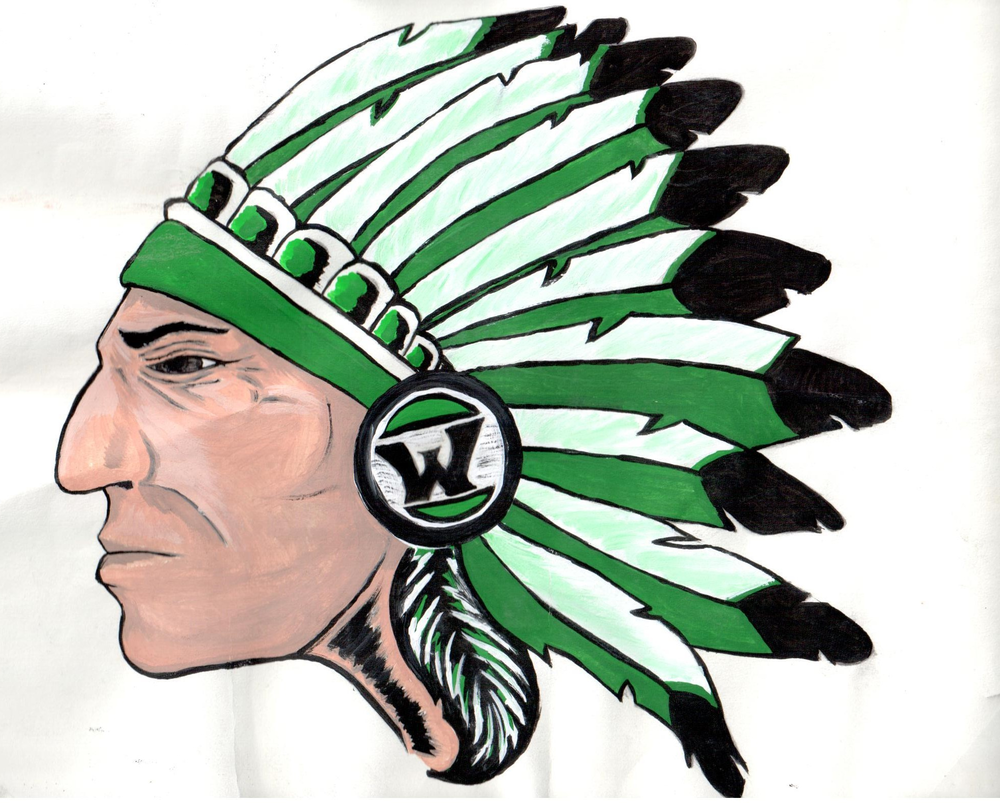 It's the most wonderful time of the year - basketball season! It's also time to start thinking about this year's Hall of Fame induction and potential inductees. We have one...
SEE ALL NEWS
LIVE FEED

Carrie Gast
3 days ago
Senior baby pictures and senior wills are past due. Ms. Mohr needs them by 01/31/2020
Superintendent
7 days ago
The Western Local Board of Education will meet in regular session at 7pm on Monday, January 13 in the Richard H. Walls boardroom.

Carrie Gast
10 days ago
Reminders: there will be no game tonight. It has been moved to January 15th due to New Boston needing to change the date. This coming Saturday is a super Saturday and also our Hall of Fame night. Games on Saturday will begin at 4:30 pm against Paint Valley. The Hall of Fame induction ceremony will take place between the boys and girls varsity games. Also, please bring cash to bid on Silent Action fundraiser items to benefit our National Honor Society. Many of the baked goods have been donated by some of our best cooks in the community! They will be well worth the bidding!
Superintendent
11 days ago
Sorry for the second text but I have a correction. The open house is 3 to 7 tonight. The ribbon-cutting ceremony is shortly after three but they will be open until seven for the open house.
Superintendent
11 days ago
Just a reminder about the open house for the SOMC Western clinic tonight from 3-5. I think people will be shocked when they see it in person. Please come out and see the clinic and meet the staff.
Also, we mailed home consent forms to every student. The form must be filled out before your student can be treated so please look for them in the mail if you have not already received it. If you don't want to return them advance that's fine but please keep the form on hand in case it is needed in the future.
SEE ALL POSTS