News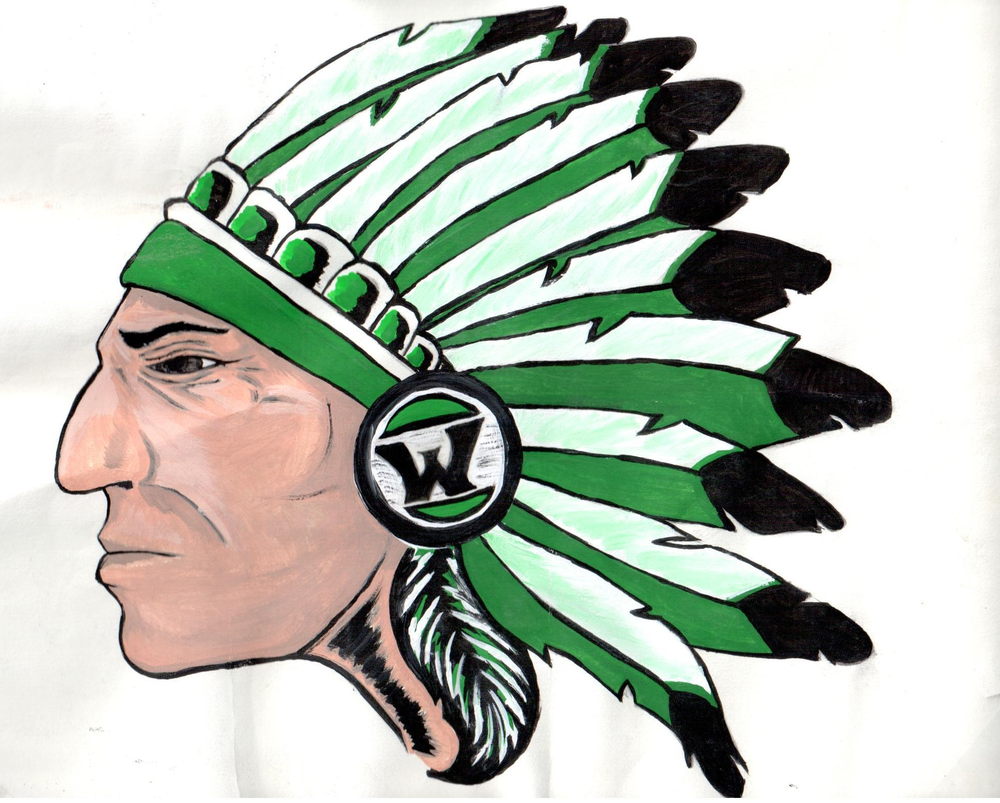 We will be having our 2020 Western Athletic Hall of Fame induction ceremony on Saturday, January 11th, between the girls varsity and boys varsity games. We anticipate that...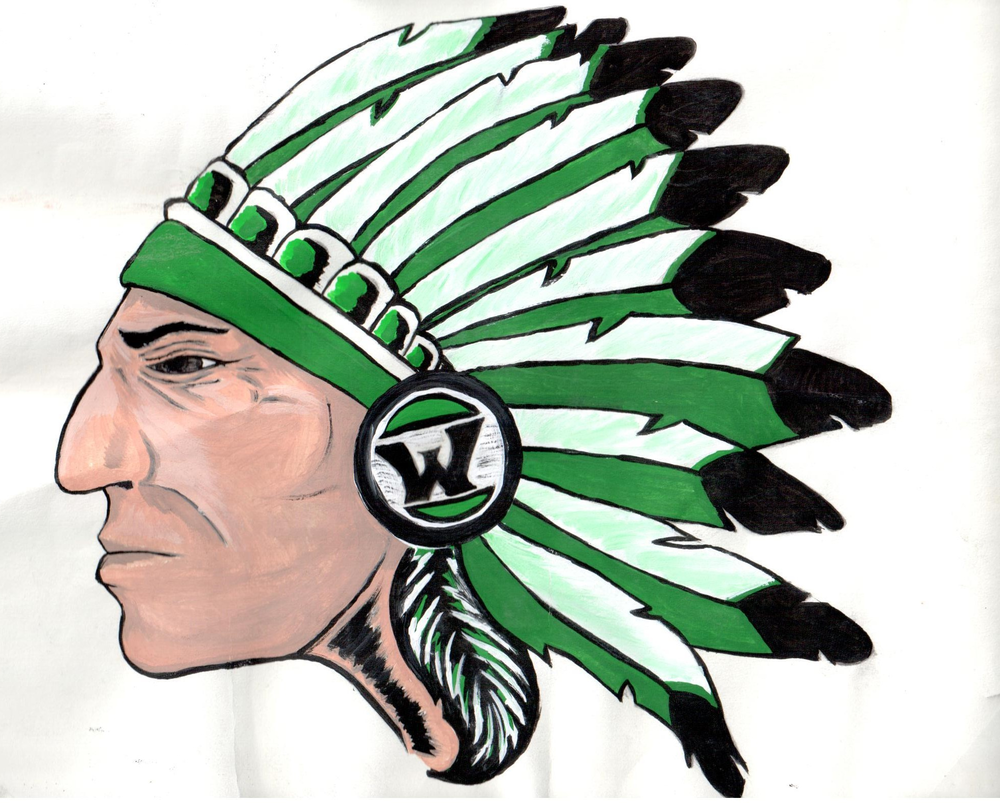 It's the most wonderful time of the year - basketball season! It's also time to start thinking about this year's Hall of Fame induction and potential inductees. We have one...
SEE ALL NEWS
LIVE FEED
Bethany Whitt
3 days ago
All biddy basketball kids (boys & girls) will be recognized tonight at the high school game, between the JV and varsity games.
They will get in free and they need to wear their t-shirt. Please arrive by 6:30.
Championship game tomorrow 10:00 in the JH gym Lakers vs Warriors.
FINAL summer baseball and softball sign up tomorrow from 9-11:00 in the JH bubble.
Superintendent
4 days ago
I didn't do a very good job of explaining our situation on the phone last night. I was making the call from a ballgame and trying to get it out quickly in order to make it better for parents and kids. Please let me clarify our situation
Our primary reason for cancelling is because of the combination of school staff, bus driver, and student illnesses. This is the worst that combination has been. The elementary absences are actually down a little but the high school absences were up yesterday, as were the number of high school students leaving due to illness. If it weren't for the number of bus drivers out sick we would not have cancelled. We were definitely on the borderline but that was the deciding factor. I have bus drivers that would drive on their deathbeds if I asked them to but it's not fair to them or the kids to have them driving when they're sick. There are 7 high school staff members who are sick in addition to the 5 bus drivers.
I also want to clarify the CTC open house situation. The open house is at the CTC. It has nothing to do with us. I was letting our kids and parents know that the CTC still wants our kids to come to the open house tonight. They didn't want our kids to think they couldn't come because we're closed. The open house is for any student interested in going to the CTC next year. I'm sorry I didn't clearly explain. I knew the sophomores would understand what I was meaning. I didn't think about people thinking we were having an open house here. I apologize for the confusion.
I also understand there will always be different opinions about continuing athletic activities when school is closed. Of the 65 students out yesterday at the high school, none were high school basketball players or cheerleaders. If you would like to call me and chew on me about the decision to continue athletic events when we're closed please feel free to do so. My number is 740 493 3113. Believe me, I see both sides. I will do my best to explain all sides of the situation. If you want an answer then a personal call or message is the only way to do that.
I do want to reiterate that this closure is as much about busing and sick staff members as the total number of students sick. We are hoping that this long weekend combined with some colder weather will help.

Carrie Gast
4 days ago
WHS Art Club Fundraiser!! This FRIDAY!!
February 14 at the Western High School Boy's Basketball Game!!
Come "bail" out your favorite staff member, or pay money to keep them in! Prisoners will be taken into "custody" by our Art Police during the reserve halftime!
100% of the proceeds go directly to our students' NYC trips!
Thank you for supporting our students and the Arts in our schools!!
view image
Bethany Whitt
4 days ago
Youth League announcements
1. Boys biddy basketball games are still on for this evening to be held in the JH gym
6:00 Lakers vs Nets
7:00 Cavs vs Warriors
2. Summer baseball and softball sign ups this evening from 6-8:00 in the Jr high bubble.
3. Biddy Basketball pictures are in and can be picked up this evening from 6-8:00 in the Jr high bubble. Those not picked up will be sent home with students on Tuesday.
Superintendent
5 days ago
Unfortunately we are going to have to cancel Thursday and Friday due to illness. Today was the worst day of the year so far at the high school. Had over 110 kids out with lots leaving sick. Hopefully these two days plus the three day weekend will get everything cleared out. The CTC open house is still on for our students for tomorrow night.
SEE ALL POSTS