News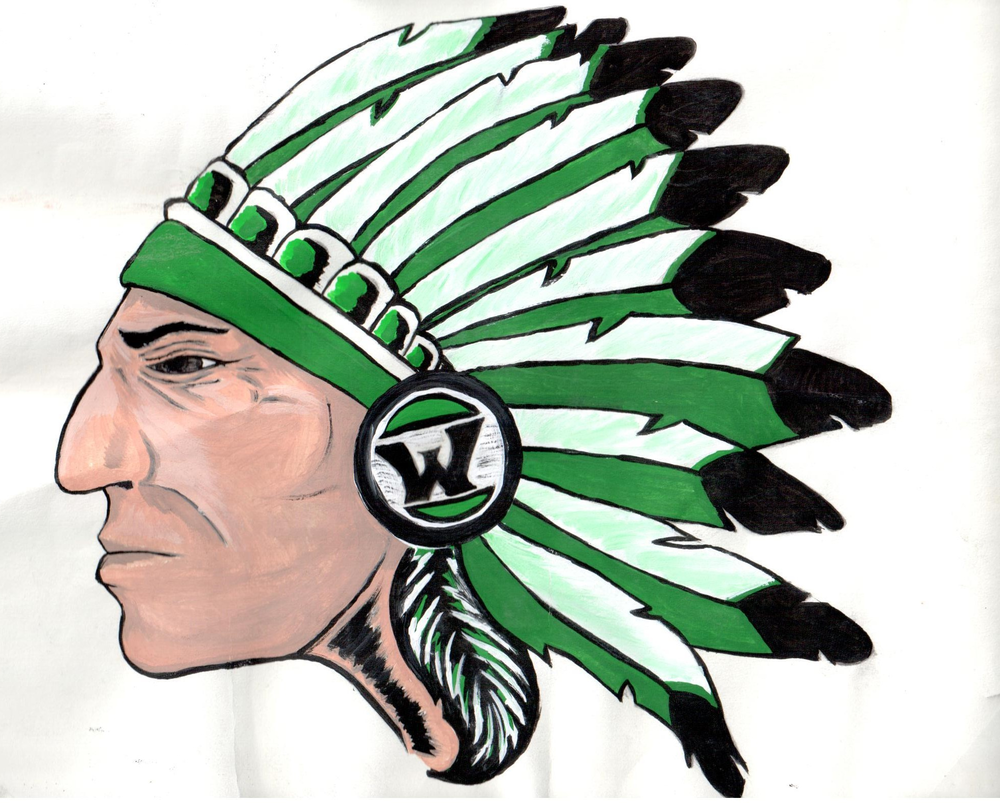 It's the most wonderful time of the year - basketball season! It's also time to start thinking about this year's Hall of Fame induction and potential inductees. We have one...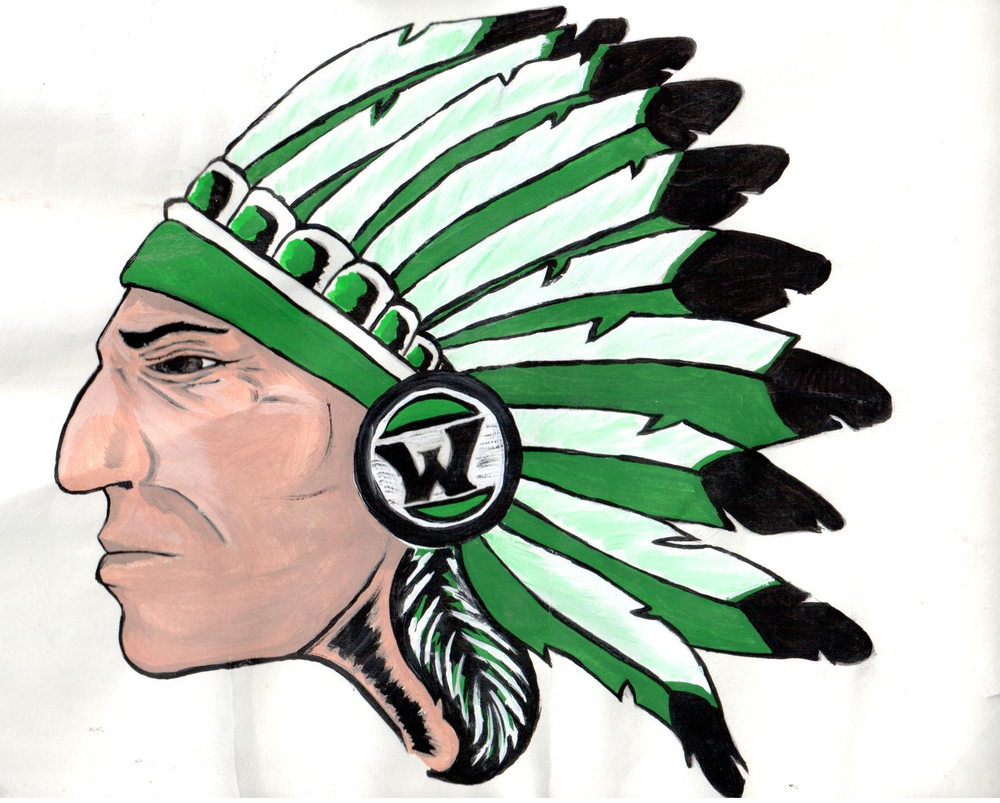 SEE ALL NEWS
LIVE FEED

Carrie Gast
3 days ago
WHS Christmas Band Concert is today at 3pm. Come on out and support them. They have worked very hard. 🌲❤️💚 On behalf of all the high school we'd like to wish them good luck in their performance. We know it will be amazing! Thank you Mr. Cooper for all the time and effort in preparing them!
Superintendent
5 days ago
Due to unforeseen circumstances there will be no freshman boys game Friday 12/6.

Carrie Gast
6 days ago
Junior High fall sports awards will be December 11th at 2pm
Bethany Whitt
8 days ago
Reminder to students in K-6th grade: Batman will be here tomorrow, Tuesday, Dec 3rd for an assembly. You may dress like your favorite superhero! 🦸🏼‍♀️🦸🏻‍♂️
Bethany Whitt
10 days ago
Penguin Patch Holiday Shop info.
Students in Pre-K-6th will have the opportunity to shop for their friends and families for Christmas.
Here is when each homeroom will be going:
Tuesday-Durham, Riggs, Williams, Leeth, Morgensen, Setty, Mosteller, Crace
Wednesday-Wayland, Richardson, Greene, Henderson, Rhoades, Pernell, Masters
Thursday-Triplett, Walls, Wells, Taylor, Davis, Hamilton
Friday-Edler (Hatfield), Savely, McClay
SEE ALL POSTS