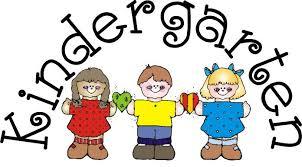 2017-2018 Kindergarten Registration
Heather Thompson
Monday, May 01, 2017
What: Kindergarten Registration for residents of Western Local School District
Who: Children who will be 5 years old on or before August 1, 2017
Where: Western Primary & Elementary School
When: May 24th, May 25th, May 26th from 8:30-11:00 and 12:00-2:30
By Appointment Only
What You Need To Bring:
1. Your Child
2. Child's Birth Certificate
3. Child Custody Papers (if applicable)
4. Current Immunization Records
5. Proof of Residency (your Name and Address on bill)
What Will Happen At Registration:
Parent will register, provide required documents and child will participate in various screenings.
Call: 740-493-2881 ask for Debbie Jones to make an appointment for Kindergarten Registration