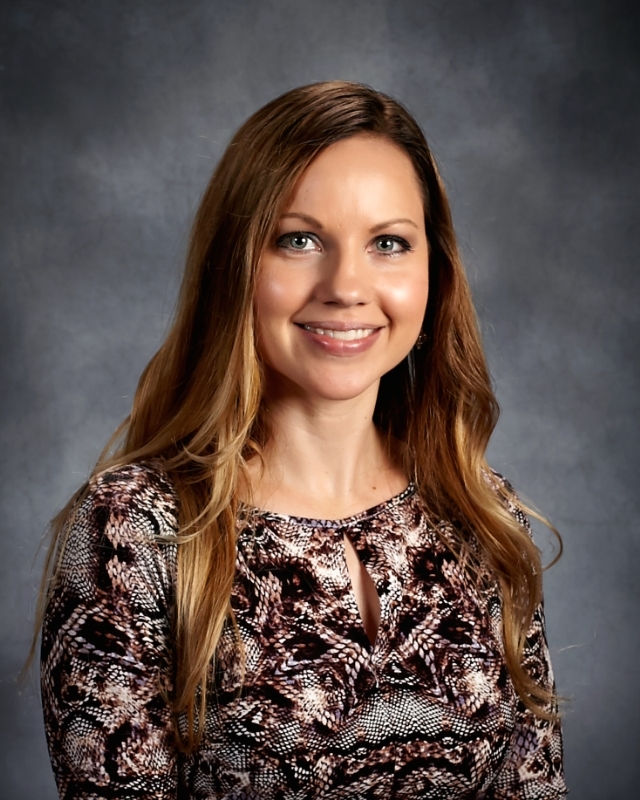 Dear Students, Parents, and Community Members,
I'm so excited about this school year and the changes that are taking place in our district! There is a feeling of anticipation and excitement within our school and community and it's catching on! Our students feel it. One of my students was walking down the hall with me the other day when he stated, "There's something different about our school." I asked him what he meant and he said, "I don't know. It's like we have more school pride. There's a lot going on!"
I knew exactly what he was talking about because I felt it too! For the past 8 years, I've taught ninth and tenth grade social studies at Western High School. I absolutely loved teaching and thought I'd stay in that position until I retired. However, within the last four years, I began thinking about what I can do not just within my classroom, but in the school as a whole. I've learned so much within the past eight years and met such wonderful students, families and friends and I wanted an opportunity to give back to a school that I have come to know and love dearly. I often refer to Western as my second home because that's exactly what Western High School has become to me- my school, my home away from home. I'm not going to be shy about what I envision for Western in the future, for we are well on our way! Western is becoming a school of promise, of hope, and of pride. Our goal is to continue on this path and become better everyday- better students, better teachers, better administrators, better citizens, better people everyday. I believe that if we have the "faith of a mustard seed, we can move mountains". I believe there's a plan for our school and our community if we are persistent enough, believe enough and care enough- and we do!
I look forward to working alongside of each and every one of you to make our school and district the best for our students and community.
Sincerely,
Carrie Gast, Principal, Western High School