News

Job OpportunityWestern Local Schools Morning Bus Monitor Due to the requirements of the Governor's Reset and Restart Planning Guidelines we are required to take each...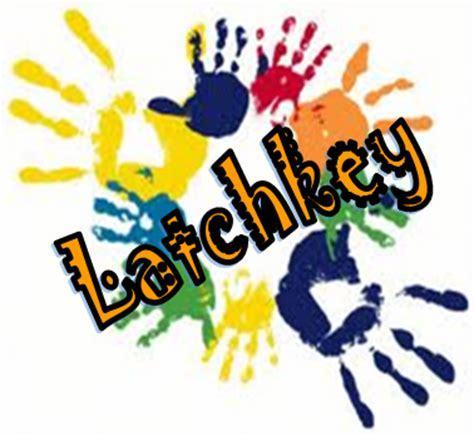 2020-21 Latchkey Application

Please click the link below to fill out your Student Contacts Form. https://docs.google.com/forms/.
SEE ALL NEWS
LIVE FEED

Heather Thompson
4 days ago
Reminder: Students will not have school on Friday, September 25.
Bethany Whitt
5 days ago
Reminder: Please make sure your child(ren) wear a mask to school. It's also a good idea for them to have an extra one as well.
Cloth mask needed to be washed at least twice a week.

Superintendent
7 days ago
Activities Week of 9/21-9/
25
JH/HS Sports
JH Volleyball
Monday @ East 5:30
Wednesday home vs. New Boston 5:30
HS Volleyball
Monday home vs. Paint Valley 5:30 Senior Night
Tuesday @ New Boston 5:30
Thursday @ Notre Dame 5:30
JH Soccer
no games this week
HS Soccer
Tuesday @ Ironton St. Joe 5:30
Wednesday @ Northwest 6:30
JH Football
No games this week.

Superintendent
10 days ago
Students who ride Penny's/Steve's bus will be leaving at 2:45 today and will arrive home approximately 15 minutes early. Students who ride Brandis' is bus 5 will be leaving about 15 to 20 minutes later than normal.

Superintendent
10 days ago
Marvin left the school about 745 to begin picking up students who ride bus five. The first pick up should be in approximately 15 minutes or so.
SEE ALL POSTS