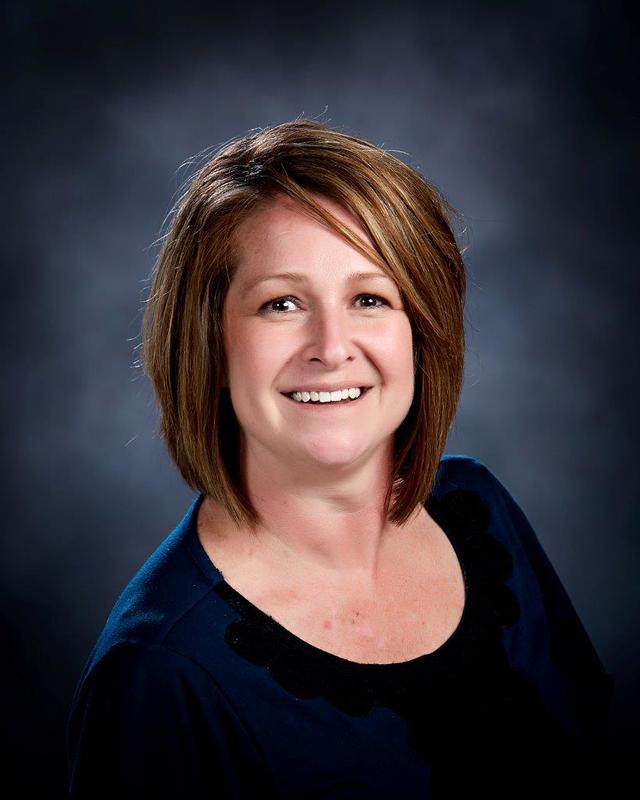 Contact Mrs. Thompson with concerns
Dear Western Community,
Welcome to Western Primary home of the Indians. I feel honored to have the privilege of being part of such an amazing school. Western Primary is dedicated to our students. We are dedicated to improving student performance, teacher instruction and the enhancement of knowledge and skills required for our ever-changing society. Each day we strive to model character, integrity, and maturity through our positive behavior system, as each student will grow into productive citizens. Together, we strive to build a kind, tolerant and accepting learning environment that focuses on success for all children. High standards, mixed with fun, memorable experiences are a recipe for success as Western Primary. Our dedicated staff believes every child can learn and grow.
I am very proud of our school and all who support our students. You will find a commitment to excellence that is second to none. You will find your child's teacher is your best resource and I encourage you to build a positive partnership with them. I look forward to working with you as partners in educating your children. I am honored to be your Principal at Western Primary and I look forward to working with our community.
Sincerely,
Heather Thompson
PreK-3rd Principal
Western Primary