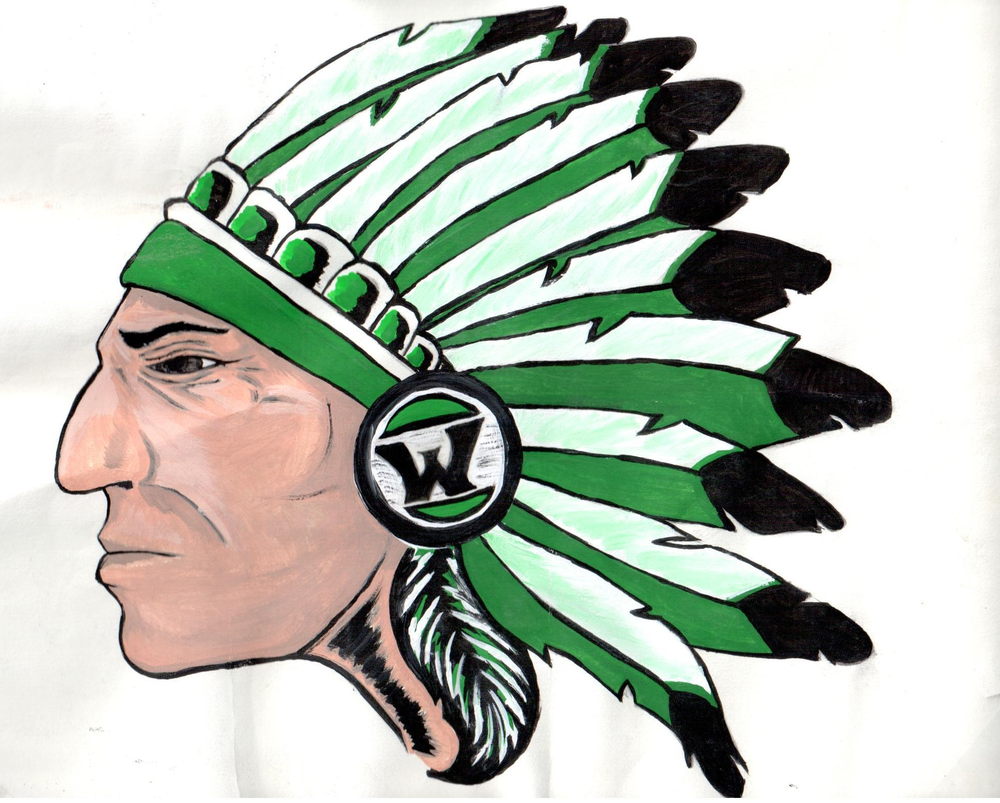 Hall of Fame 2020
Brock Brewster
Tuesday, January 07, 2020
We will be having our 2020 Western Athletic Hall of Fame induction ceremony on Saturday, January 11th, between the girls varsity and boys varsity games. We anticipate that the ceremony will start no earlier than 6:45. This year's inductees are:
Jenny Penn - significant contributions to Western High School athletic

Zack Kier (Class of 2008) - baseball
Ed Walls - (Class of 1960) - track and field
Please join us in honoring their accomplishments.