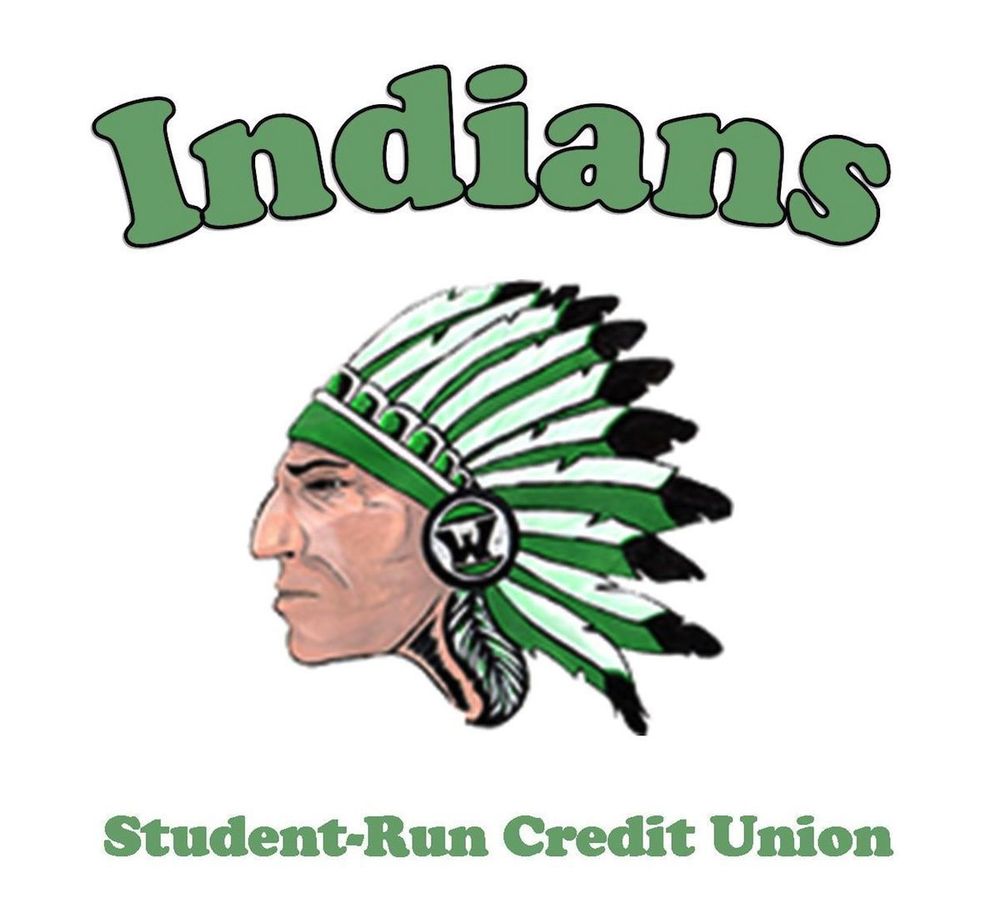 Student-Run Credit Union
News Watchmen
Wednesday, August 09, 2017
Atomic Credit Union would like to announce the opening of the Indians Student-Run Credit Union at Western schools this fall!
When asked why she wanted to bring the Indians Student-Run Credit Union into her high school, Principal Carrie Gast stated, "We wanted students to be able to learn first-hand how saving money is done so that they can learn from a young age that saving is important to their future success. We also wanted our students to have an opportunity to know how savings accounts work, how banks and credit unions work and to see how beneficial the process is to them."
A real-world credit union will be set up in the cafeteria, and students will operate the business. The following positions will be filled by student volunteers: Branch Manager, tellers, member service representatives, a bookkeeper and a data entry specialist. Students who attend Western schools can become a member and visit their Student-Run Credit Union on their designated day.
"I can't think of a better way to instill good financial practices in our students than letting them have an opportunity to participate in our own student-run program and to be responsible in this regard", Principal Gast added.
Western Elementary Principal, Bethany Whitt, commented "We are excited about the opportunity our students will have to run the program. We believe this will be a great hands-on, educational tool in personal finance."
The student-run program can impact all students long-term, ensuring they learn early in life how to manage money. "We believe it will help create positive saving habits and provide connections such as the application for teller positions and the interview process" added Western Primary Principal Heather Thompson, when asked how she thought the Indians Student-Run Credit Union could impact her students long-term.
If you would like to learn more about the student-run credit union program, contact the Director of Financial Education, Andy Eisnaugle, at 800.652.2328 ext. 1265, or visit our website at www.atomiccu.com.