News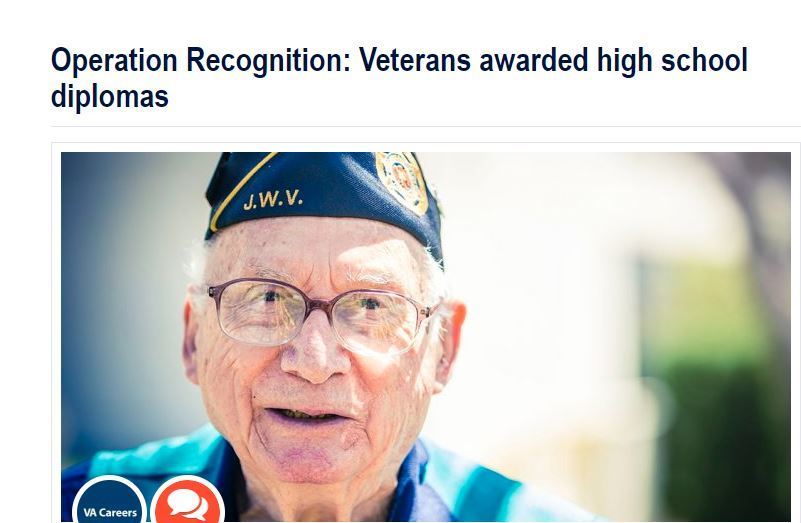 America's Veterans sacrifice so much to protect our freedom—for many of those who served in their youth, that includes the chance to receive a high school diploma....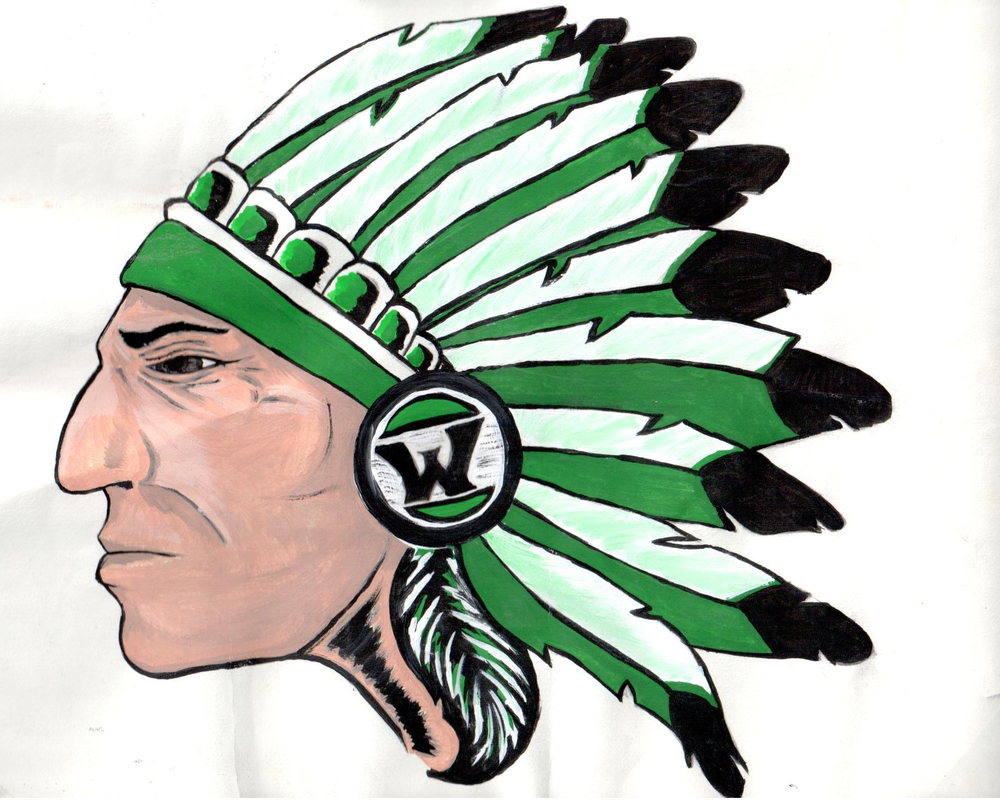 We would like to thank the following individuals and businesses for supporting our 2020 Western graduates! 2020 Western Scholarship Donors Sandra Cooper Longs...

Western Local Schools Board Policies
SEE ALL NEWS
LIVE FEED

Carrie Gast
10 days ago
Any student entering grades 9-12 who is interested in playing golf this fall— please contact Mr. DeLotell or Mr. Orin via Facebook Messenger or through their school email.
andrew.delotell@westernlocalschools.com
Bethany Whitt
10 days ago
Families of students in Kindergarten-6th grade.
We have several students who have awards and personal belongings still at the school. We are asking all items be picked by Tuesday, June 30th.
If you are unsure if your child has any items, please call the school at 740-493-2881.
The school is open for item pick up Monday-Thursday from 7:00-3:00.
The office will be closed July 1st-5th.

Carrie Gast
19 days ago
Sports Physicals
view image

Carrie Gast
19 days ago
The High School cheerleaders are now selling face masks! These masks are washable and made in the USA. 1 for $15 or 2 for $25. Please contact Sara Hunt with any questions or to place an order.
Contact info: sara.hunt@westernlocalschools.com
7404649518
view image

Carrie Gast
20 days ago
Reminder: Any student who wants to take college credit plus classes for the 2020-21 school year needs to apply online at Southern State and/or Shawnee State and also needs to contact the university to schedule to take the placement test virtually. Also, if you participated at Southern State this year but need to retake your placement test in order to take a specific Math or English class this needs to be completed also. All applications must be submitted and placement tests completed before the deadline August 1, 2020.
SEE ALL POSTS