We will be splitting bus nine students this evening like we have a couple of other times this week. I realize that students get home at a little different time than normal when we have to do this so this is a notification that we will be splitting Donna's route tonight. Sorry for the inconvenience.

SOC Boys Golf Match Today!!! Good Luck Indian Golfers!!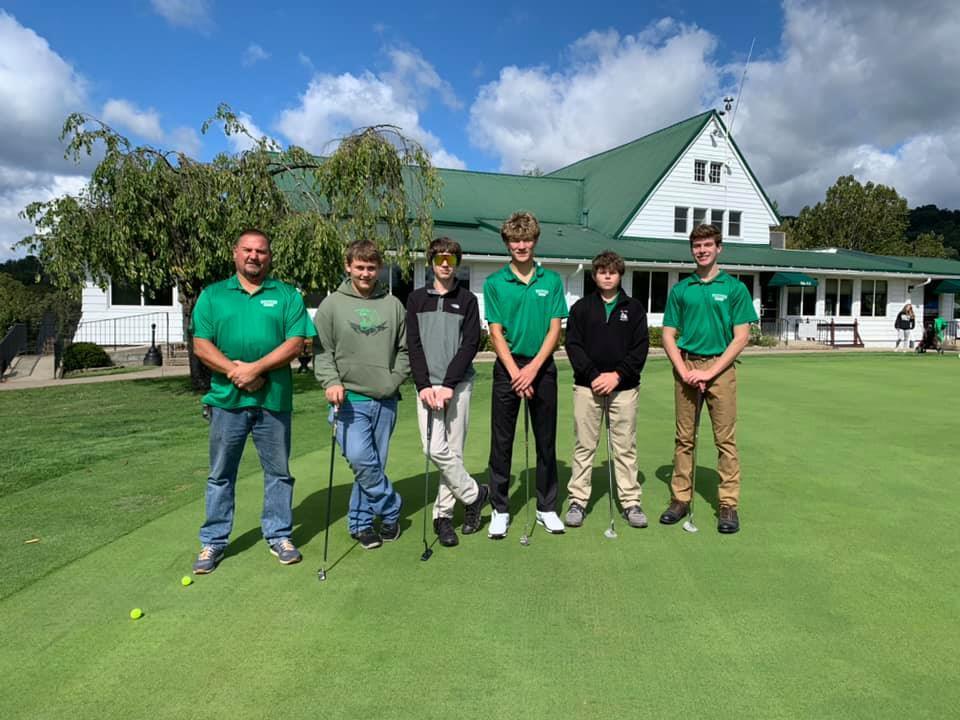 The Pike CTC Aspire Program is pleased to announce that we will be conducting Aspire classes at the Garnet A. Wilson Library [207 N. Market St.] beginning Monday October 18th at 1pm. The class schedule will be every Monday 1pm-5pm and every Friday 11am – 3pm. A hybrid/distance learning option is available as well. Aspire is a state & federal grant under the direction of the Ohio Department of Higher Education. Aspire offers free classes to adults who want to: Obtain their GED or High School Equivalency or - Prepare for the Ohio Adult Diploma Program or - Prepare for the WorkKeys Assessment or - Prepare for post-secondary and/or college. Students may register or inquire by contacting the Pike CTC Adult Education Office at 740-289-2282. Flyer attached.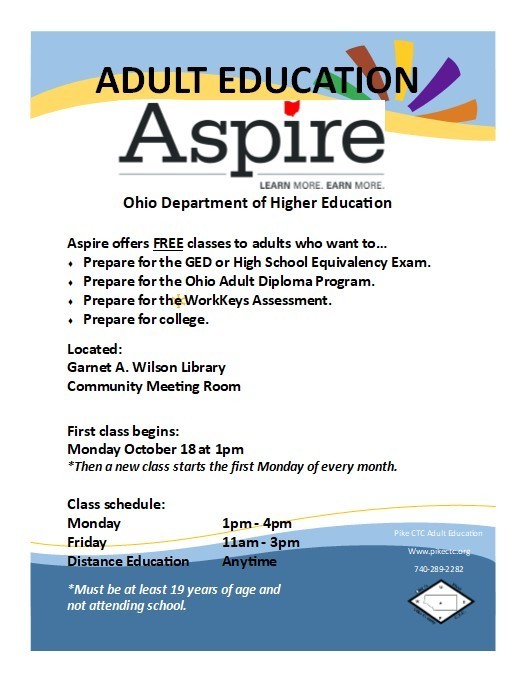 Today's Girls SOC Golf Match has been cancelled. Make up date TBD. #tribepride
Tonight's JH Soccer game cancelled due to inclement weather & unsafe field conditions. Make up date to be announced. Saturday's HS Volleyball game against Manchester has also been cancelled due to Manchester's request. Looking for a makeup game to get to 22 games. #tribepride

Sept 27th fall sports pictures. Please make sure you bring all uniforms and shoes to school. Pictures will start at approximately 10am. CTC kids can stay here if they want and we'll make sure they get to the CTC. CTC who drive can come here at 10 and then go back over to the CTC.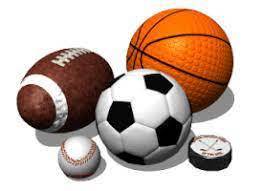 Having some mechanical issues with bus 5. Your kids are on the way home. Probably are going to be arriving 15 to 20 minutes later than normal.

Athletic events 9/20-9/24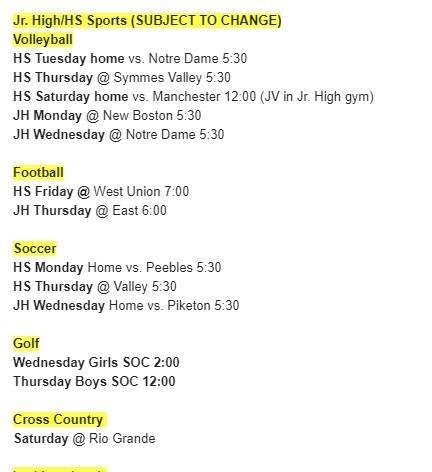 Junior High Volleyball is cancelled for Monday. New Boston has girls quarantined. The girls will travel to Symmes Valley on Tuesday September 21 in a make up contest. They will also travel to Notre Dame on Wednesday September 22. Good luck ladies! #tribepride

Sept 27th fall sports pictures. Please make sure you bring all uniforms and shoes to school. They will be taken during the day. I will make a post about the exact starting time on Monday.
The Western Soccer team will play New Boston tomorrow night at 5:30 at home. #tribepride
The high school volleyball game tonight will be varsity only and will start at 6:30. Thank you.

We are experiencing phone issues due to a fiber cut in the Piketon area. Meta is our provider and they are working on it. If you need to contact the school please contact us via FB or text. If it's an emergency you can call or text me at 740 222 8311.

Herff Jones is scheduled to be at the CTC for Western on Sept. 24th to pass out graduation packet & Oct. 1st to collect orders. Thank you!

Athletic Events 9/13-9/18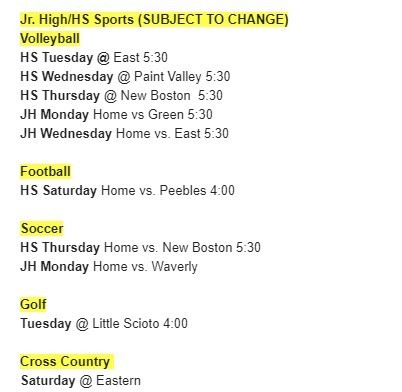 Letter to Seniors: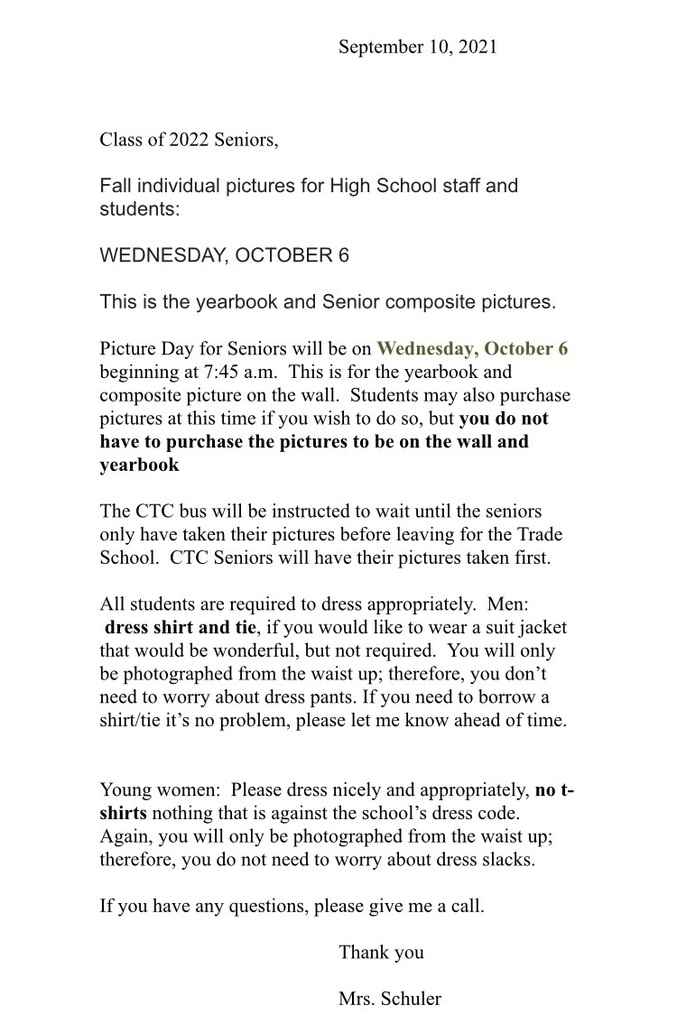 Herff Jones will be at Western High School in room 101 at 8:00 on September 22 to meet with Seniors and pass out graduation packets. Herff Jones will be returning on September 28 during lunch (from 11-12) to pick up graduation orders. Herff Jones will be scheduling with the CTC to pass out items there. As soon as they schedule this, we will let you know.

COVID-19 vs. allergy symptoms in comparison chart

Athletics schedule for the week of 9/7-9/11.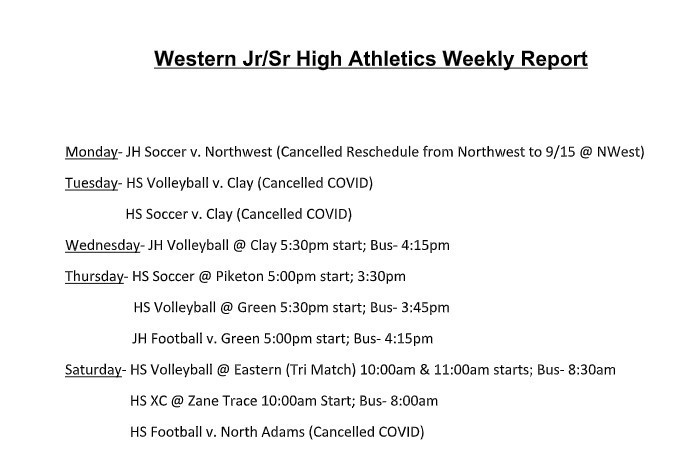 Congrats to Senior Sean Kerns on winning Athlete of the Month at Western High School. Sean scored 3 goals in Westerns' first soccer win in school history! #tribepride