The PTO will be hosting a Scholastic Book Fair during the week of March 6-10. Students in grades K-6 will go to the book fair during their scheduled music time. Preschool students will visit the book fair on Monday, March 6. Thank you!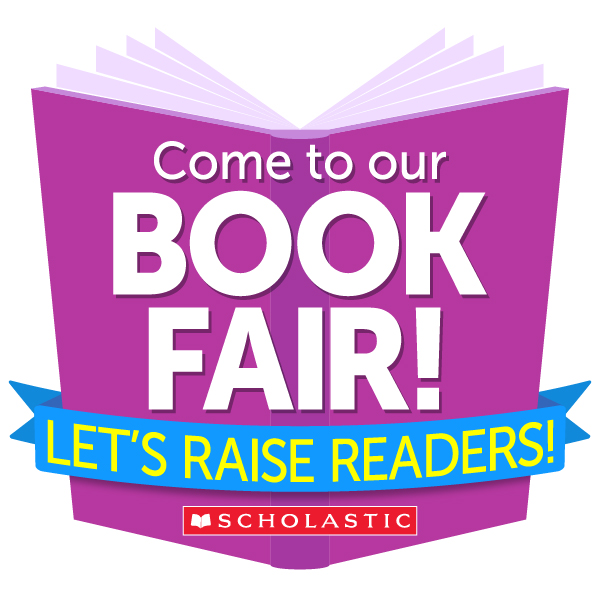 We were unable to get a route covered this evening so we will be splitting Donna's bus like we sometimes do with the Lapperel kids riding Bus 1, the Grassyfork kids riding Bus 5 and the 124 kids ridingBus 7. After Penny drops off her kids, she will come back to get students who ride the bus 19. They will be arriving home approximately 30 minutes later than normal.

Congratulations to Vicki Triplett for being named CORAS Outstanding Middle School Educator at Western 4-6!! Very well deserved!!!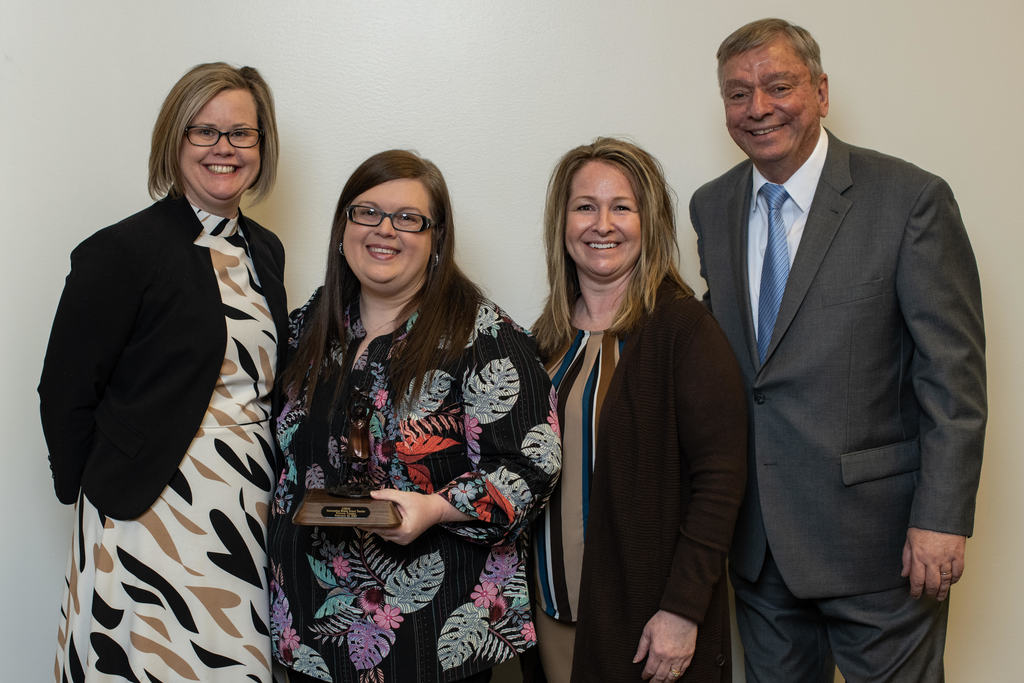 We will be live-streaming the game using Piketon's HUDL feed. It will work just like ours. I will post a link as soon as I get it.

It looks like they will be closing 124 below Idaho before long so we are going to conclude the parent teacher conference at 7 PM this evening in order to give staff members time to go alternative routes home if necessary.

Students who ride Bus #14 and live beyond 4732 Morgans Ford Rd, the bus will be a little later due to the electric company replacing lines caused by a tree that had fallen.

Just a reminder that Thursday (tomorrow) is a staff PD 1/2 day with P/T conferences starting at 1pm until 8pm. Students will not report to school tomorrow. We're looking forward to lots of parents at the P/T conferences tomorrow evening.

Student Run Credit Union will be open on Wednesday, February 15th. Bring your money to deposit-no amount is too small. If you would like to open an account, it's not too late. Call the office for a form to complete.

The bus who's picking up Debbie Scarbrough's kids just left. First pick up should be right around 8 o'clock.

Just received a call from Debbie Scarbrough and she is sick this morning and will not be able to drive and we have another driver out so we don't have an available sub. We will have to double route for Debbie this morning so as soon as the first bus pulls into school this morning, we will send it out to pick up her students. I will send a message out with an approximate time. Thanks.

Good Evening! This is a message to let families of our Preschool-6th grade students know there will be baseball and softball sign-ups, Saturday, February 18 from 11:00a.m.-1:00p.m. Sign-ups will be in the front entrance to the Junior High Gym. Thank you!

Seniors: Herff Jones will be at Western on Tuesday, March 7th during 1st period to pass out Graduation items. They will then go to the CTC to pass out items to the CTC students. If you owe a balance, this must be paid before you will receive your items. If you need to know your balance, please see or call Mrs. Schuler. If you are unable to pay by March 7th, the items will be stored safely at the school until the balance is paid. If you have any questions, please contact Mrs. Schuler.

Board Meeting 2/13 @ 6pm in Room 101

Good Evening! This is a message to let families of our Preschool-6th grade students know there will be baseball and softball sign-ups tomorrow, Saturday, February 11 from 11:00a.m.-12:00p.m. Sign-ups will be in the front entrance to the Junior High Gym. Thank you!

We have a few reports of trees down on some of our county roads so we have a couple of buses running the routes backwards in order to give the county time with the trees cleaned up so if your kids are a little later than normal or even a few minutes earlier, it's because we are trying to avoid the trees and give the county time to get them cleaned up.

February 16 was scheduled to be an early release day for students with the P/T conferences to follow from 1-8. We are still having the P/T conferences as scheduled but 2/16 will be a PD day for staff so students will not report that day.

Bus five has a mechanical issue and we are sending another bus to pick up her students so students who ride bus five will probably be getting home around 15 to 20 minutes later than normal but they are on their way. Penny May will be there in just a few minutes to switch the kids over to her bus. Thanks.

Penny May's bus is running about 30 minutes late this morning. We just received the notification.

There's no need prolonging the inevitable and causing you guys to have to wonder what's going on. All of the roads are bad from bottom to top and it is snowing pretty hard on the west end of the district so I'm going to go ahead and canceled for today.

We will be starting out on a two hour delay this morning. There is a good likelihood that we will have to close, but we will start with a two hour delay and go from there. We have snow on top of ice and it's continuing to snow a little now so I will reassess everything by around 730.